Welcome to our Website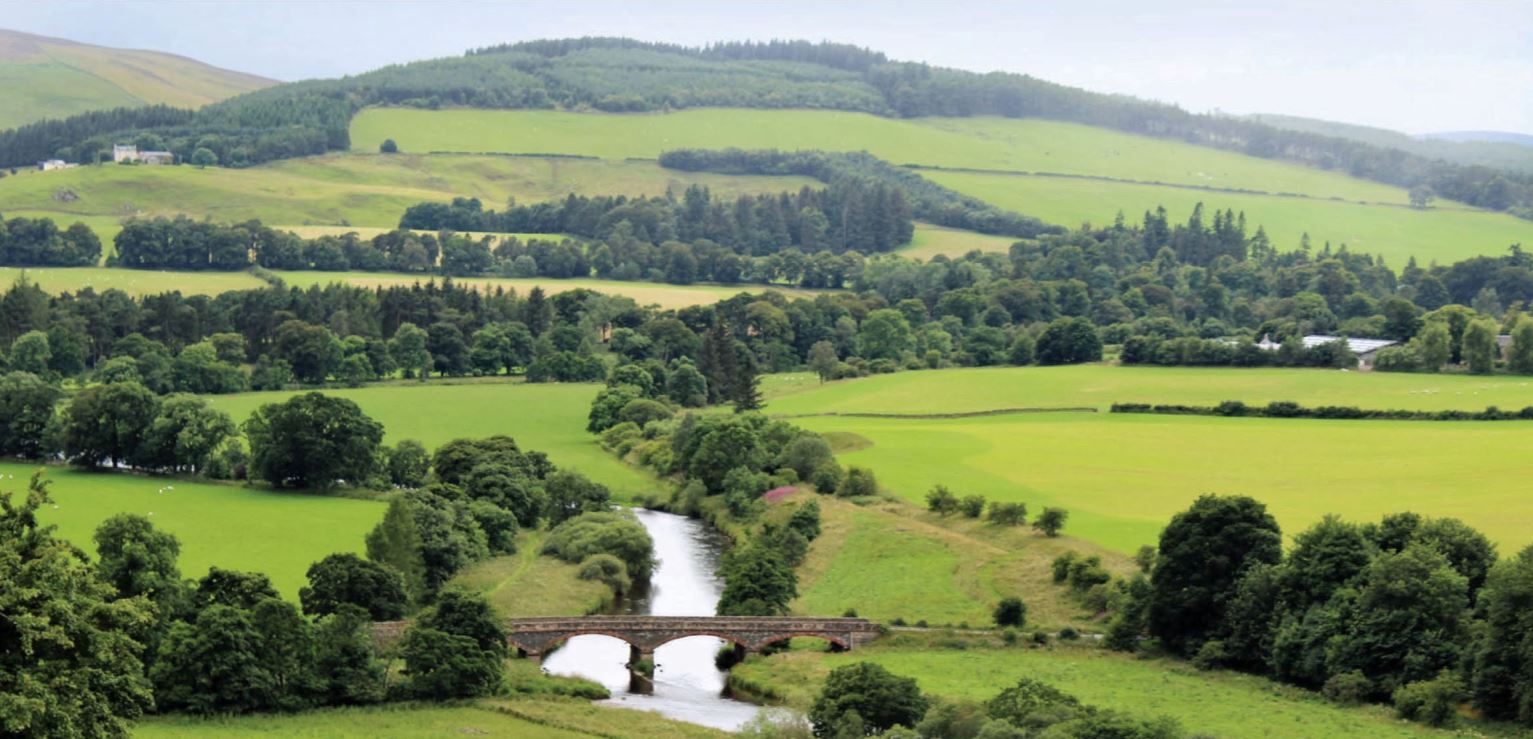 The Scottish Borders Walking Festival is the longest established walking festival in Scotland and on this the 24th anniversary, is being hosted by Hawick.
Hawick is Scotland's cashmere capital and 'Queen o' a' the Borders and looks forward to welcoming you to our friendly town to enjoy the delights of both the town and the stunning Border's countryside.
A comprehensive programme of walks has been arranged to suit walkers of all abilities, including the Borders Abbeys Way which will be walked in the company of the very knowledgeable Scottish Border Rangers. A certificate will be awarded to all walkers who complete this 6 part walk.
Other walks include exploring the Valleys of Teviotdale and Liddesdale once the haunt of the notorious Reivers. For an alternative day we have a foray into the Cheviot's with two challenging walks.
For those who may just wish to visit or are accompanying more serious walkers we have arranged a daily programme of Free and Easy Strolls which will visit many of Hawick's attractions, including, the renowned and newly refurbished Wilton Lodge Park; Hawick Museum; the new distillery; glass factory; Heritage Hub; cashmere mill.
Full details of all the Walks, Free and Easy Strolls, Booking arrangements and all other details browse the appropriate sections of this website.
All walks will be booked on a strictly first come first served basis.
We look forward to welcoming you to Hawick in September
Marion Short
Chair
Hawick Walking Festival Group
Future Hawick
2 Kirkwynd
Hawick
TD9 0AL